Creating sustainable economies and green jobs
Energime Institute is embarking on a quest to educate and provide
empowering skills for our global population to re-establish
sustainability for our planet.
To empower students in new knowledge about sustainable infrastructure to clean technologies to advance agriculture, farming, waste, and water management protocols.
To democratize knowledge that clearly defines how each individual, household, business, and local government can implement changes that support this effort.
To educate our business, governmental, and social leaders so that they understand the protocol required for this process to be resilient and economically feasible.
Make
sustainability
your career,
and change the
world for
the better.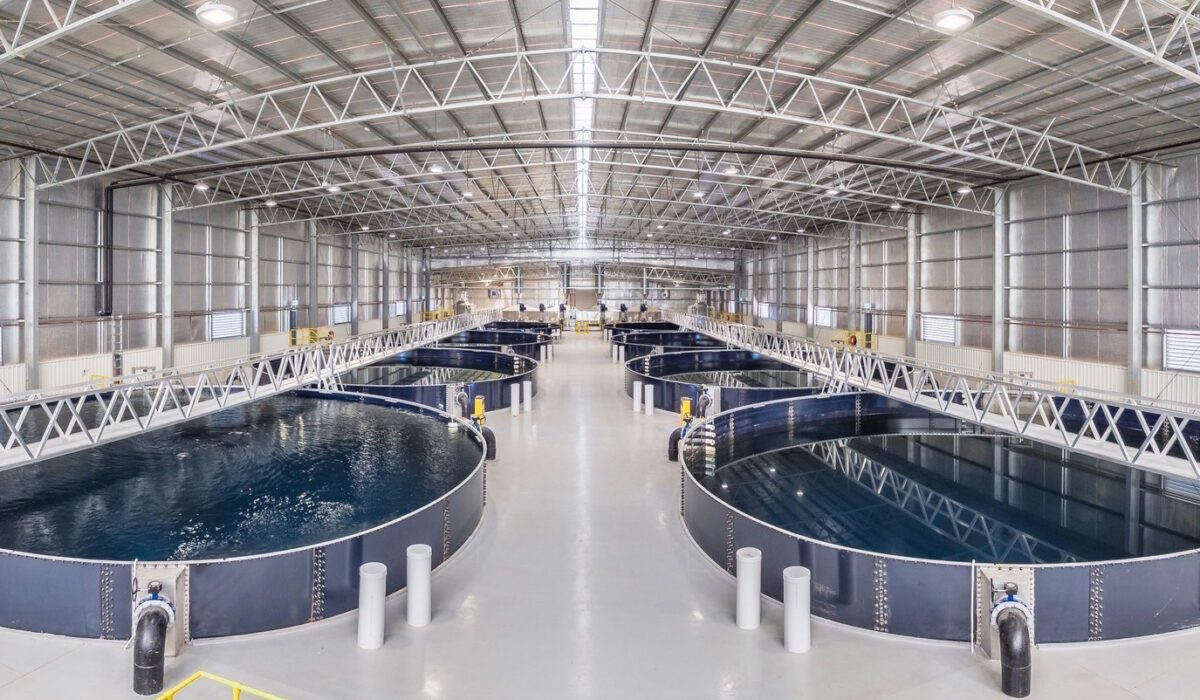 This course explains the basic engineering principles behind a successful RAS design.
It will  provide you sufficient information to design, construct, and manage your own RAS system.
It has 14 modules with videos,
, quizzes,
Live sessions with Dr. Timmons.
" Only if we work together can we save the world "